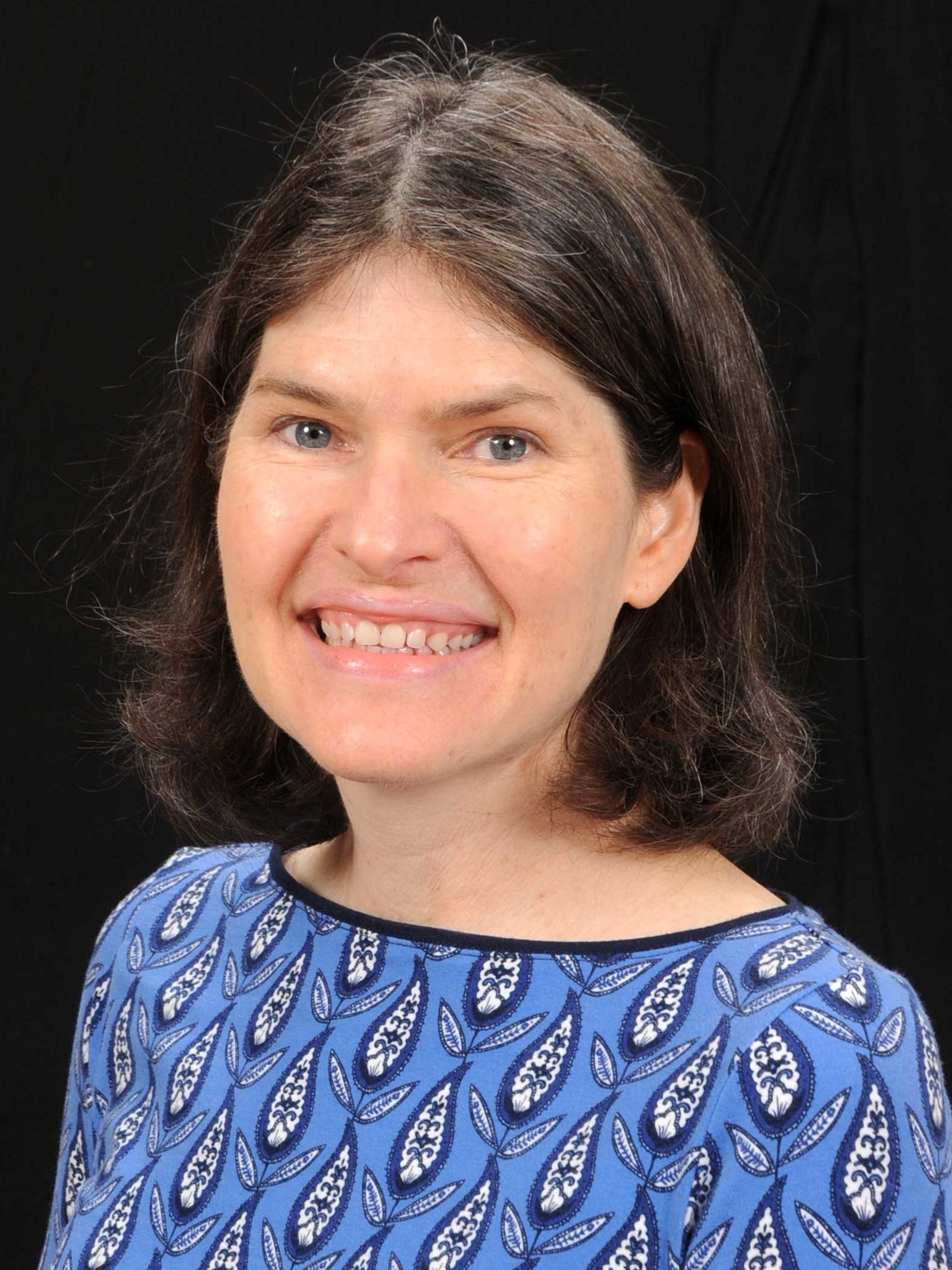 Valerie Markland joined Aljijakli, Kosseff & Prendergast's team in 2016 as a paralegal.
She graduated from Salem College in Winston-Salem, NC and the University of Richmond School of Law in Virginia. She has brought to our office her unique experience, compassion, and advocacy skills from working in the Portsmouth, VA and Los Angeles, CA public defender's offices.
She is dedicated to serving the immigrant community and assists primarily with family-based immigration and naturalization matters.